During the Academy Awards, we are reminded that it takes far more than a talented actor and actress to make a movie
There is also the director, the producer, the film crew, the musicians, and (of course) the supporting cast… and so many more.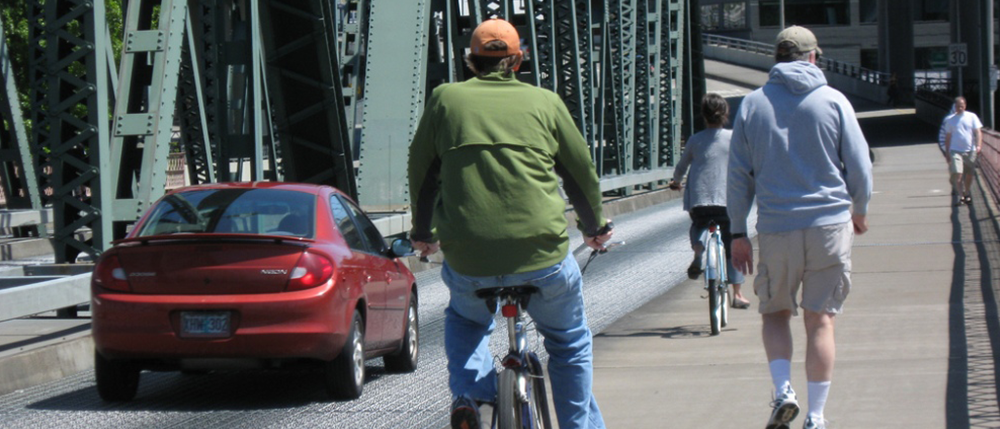 The same is true if you think of driving as a type of on-the-road performance
The driver might be the leading actor or actress, as well as the director and producer all rolled into one. They are not the only actor in this drama! Consider some of the other actors that can change the scene at a moment's notice:
Other drivers. Vehicles share the road with other vehicles and those vehicles are driven by other drivers. Each driver has a goal (to get where they want to go) and usually those goals aren't in conflict. Sometimes one driver wants to turn and the other driver wants to go straight and they do it at the same time – that's when a collision happens
Pedestrians. Also sharing the road are pedestrians – whether on foot or on bicycle. Pedestrians are actors in this drama even though they don't have their own vehicle. In some ways, that almost makes it more difficult for drivers because pedestrians are small and quiet and fast, unintentionally darting out in front of traffic without considering the consequences
Passengers. This is probably the most surprising actor of all. This group of people – who are sitting in a vehicle but not in control – still play a key role in the drama unfolding on the streets. They can influence the control of the vehicle and the safety of all the other actors by influencing the amount of focus that the driver has on the road. It's the passenger's responsibility to make sure that they are not distracting the driver
There are other influences as well, which might not be called "actors" but which still influence the outcome of this drama. They can include the weather, the speed limit, the condition of the road, and the condition of the vehicle.
Whether your trip is as short as a television show or as long as an epic-length movie, if you arrive safely at your destination then everyone deserves an Academy Award for great performances. A good trip is a safe one so make sure that you are making choices to encourage a safe trip.
However, not all shows or movies end well. If you do find yourself in a collision, bring your vehicle to Boyd Autobody & Glass for a fast, easy, safe repair that gets you back on your way in no time.