According to Transport Canada, there were about 124,000 collisions causing injury or fatality in 2009 (the last year that statistics were available as of this writing)
It's not likely that this numbers has decreased in the three years since it was published.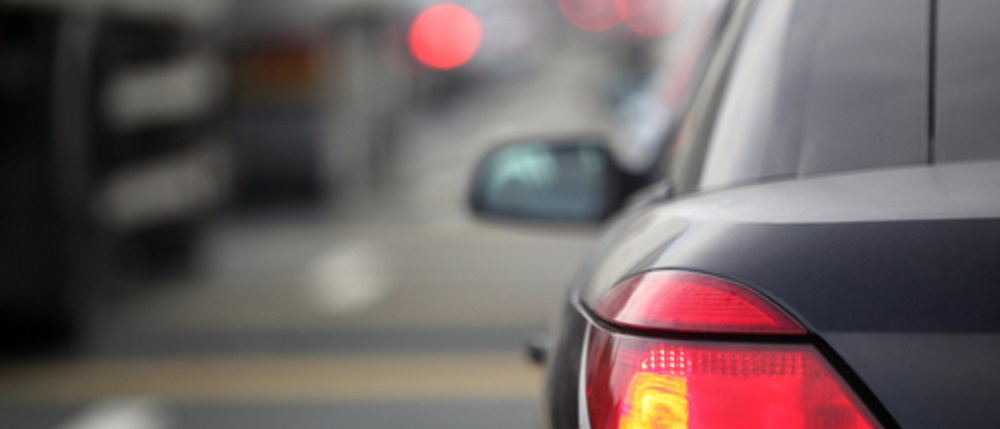 At Boyd, we think something should be done about that. Since most collisions are caused by drivers (instead of road conditions or vehicle conditions), we believe that improving safe driving skills can help to drive that number down. If we all agree to improving one skill each month for a year, we'll have all re-learned twelve skills essential to safer driving.
This month, the skill we are looking to improve is the skill of signalling. Let's face it: Over time, our ability to signal appropriately has slowly eroded. Maybe we still signal when we turn but maybe we don't signal as often as we should when we change lanes, pass, or merge.
Signalling, though, is such an important part of safe driving because it "telegraphs" our intentions to other drivers, keeping them informed of our intentions and allowing them time to prepare for the change.
To become a better signaller, remind yourself of when you need to signal
Basically, you need to signal whenever you are about to move out of your lane. If you are turning, changing lanes, passing, or merging, you need to signal. If you are temporarily moving into another lane to go around a parked vehicle, you need to signal. If you are moving across any dotted yellow or white line, you need to signal.
Signalling requires more than just flicking your signal indicator on and off once or twice. Rather, you should give adequate notice to those who are traveling around you by signalling well in advance of your turn.
Put your signal on several vehicle lengths before your turn then check your blindspots then safely make your turn when it is safe to do so.
The hardest part of adopting this habit back into your driving is to remind yourself to signal. But it is a habit and it takes intentional practice in order to remember to signal.
When you first get into the vehicle this month, remind yourself that you want to be a safer driver and that YOU are going to personally help to reduce the high number of collisions causing injury or death. Then, remind yourself that you will signal at each turn.
One way to help you to remember is to maintain a running commentary about what's going on around you on the road.
If you can remember to signal on every turn and lane-change for a week, there's a good chance that you'll have ingrained the habit again (but continue to be intentional about it for the rest of the month to make sure that it's ingrained in).