The seasons change. As fall approaches, the weather will be different than it has been all summer and it will change how our cars handle. Therefore, it should change how we drive so we can drive our cars more safely.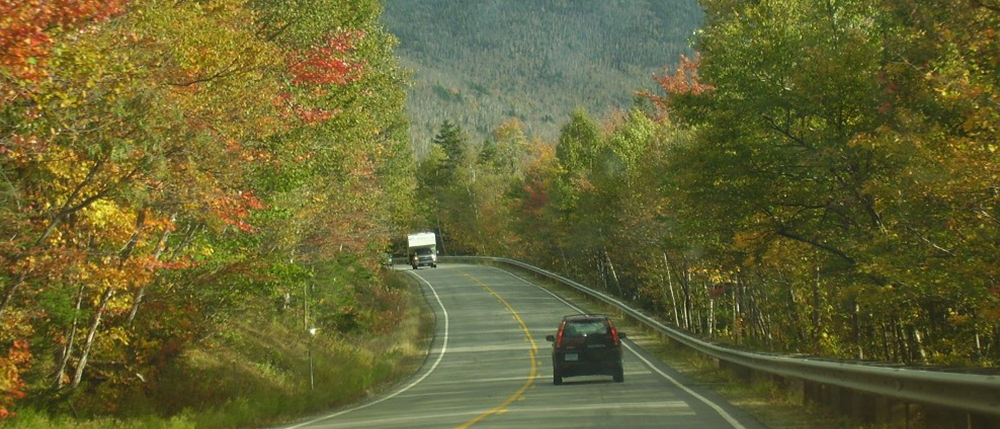 The sun is rising later and it is setting earlier. Dusk and dawn are the most difficult times to drive because the sun might be right in our eyes and the rapidly changing daylight at these times can also have an impact on how well see
The trees are changing color and dropping their leaves. This can create a number of distractions – from a beautiful tree that captures our attention momentarily to a small whirlwind of leaves that blow around and distract us briefly. Yes, this might seem minor but even a small distraction is enough to cause a collision
Cold weather impacts the function of our vehicles until the cars warm up. Power steering doesn't always turn as quickly; power brakes don't always brake as quickly
Windows need to be scraped
Standing water can freeze overnight, turning a wet road into an unexpected skating rink
Children are headed to and from school once again, increasing the number of risks on the road as they run and play, oblivious to traffic
As you drive in the fall, take precautions to drive more safely
Make sure you give yourself a couple of extra minutes so that you aren't trying to race on a slippery road with a vehicle that doesn't respond as quickly as it did in the summer. Slow down slightly to give yourself more reaction time to handle direction.
Be extra vigilant as you watch for children on the road. Anticipate where kids might be coming from. Take a different route to work if you find that there are a lot of children where you tend to drive. Remember that kids aren't always aware of the dangers that a vehicle poses and they can easily forget to look both ways before crossing the street.
Fall driving can be a nice time to drive! A crisp autumn morning with beautiful trees is a pleasure to drive through and all those kids going to school can warm our hearts too. This can also be a dangerous time to drive if you are not careful. Be a cautious fall driver and give yourself time to be safe.
If you do get into a collision, Boyd Autobody & Glass can repair your vehicle and get you back on the road quickly and safely. (And don't forget: You'll want to get your glass repaired now – before the cold winter makes those chips and cracks even worse).