So how can drivers drive more safely?
With thousands of collisions taking place every year on our roads, it's no surprise that many groups are trying to raise awareness and inspire people to drive safer: Governments, insurance companies, charitable organizations, and your friendly neighborhood Boyd Autobody & Glass shops are all trying to inspire drivers to be safer on the roads.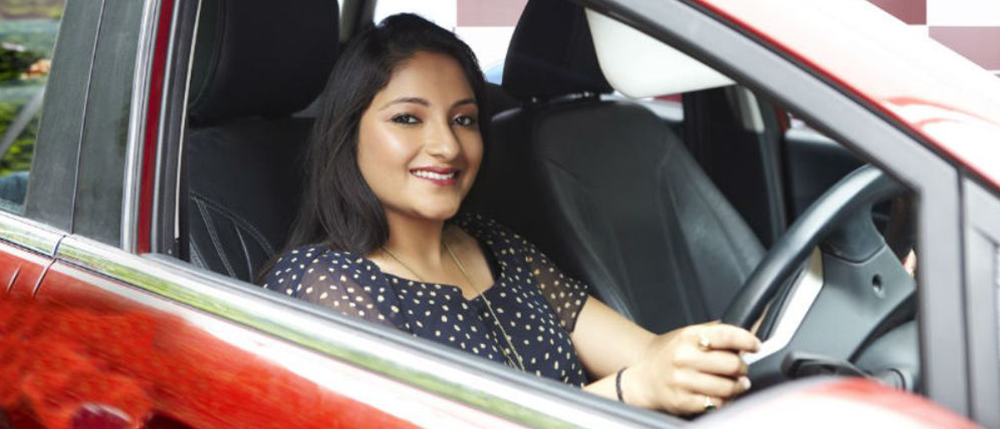 One of the key ways that drivers can be safer is to have a healthy respect for the unexpected
Here's what we mean: When we drive, we are bombarded with information every single second. We filter what we can and pay attention to the stuff that seems to matter most. Often, collisions happen because something out of the ordinary occurred and we didn't have time to process it properly.
If we all had a healthier respect for the unexpected, we might have fewer collisions. When sitting behind the steering wheel, drivers need to remember that they aren't the only "actors" in the drama playing out on the streets. There are others out there who are also influencing the outcome. And each action changes the game. Therefore, drivers should expect the unexpected. They should expect that another driver won't see a stop sign; they should expect that another driver won't brake on time; they should expect that a child will chase a ball onto the street without looking both ways first.
Drivers who do not have a healthy respect for the unexpected will do things that contribute to the unexpected
That is, they will drive carelessly and too quickly for conditions; they will not pay attention to the road but allow their focus to be diverted to other things.
Having a respect for the unexpected should cause us to be more vigilant and to adhere to safe driving principles like slowing down, focusing on the road, not using a mobile device, etc. Having a respect for the unexpected should inspire drivers to improve their driving skills.
We know that life is full of unexpected events. Therefore we should drive like the unexpected could happen on the road as well.
Here are some skills drivers can practice to help them expect the unexpected and become safer drivers
Be observant: Watch road signs and lane markings to help determine where your vehicle should be and what to be careful of. Use those signs as guides to alert you. For example, a merge sign shouldn't just tell you that you need to merge but it should also alert you that other people might be doing an emergency last-minute merge
Slow down: Stopping distances increases at a greater rate than our speed. (For example: Double speed might mean triple the stopping distance). Slow down. There are speed limit signs posted for a reason
Focus: Minimize distractions before getting into your vehicle (i.e. turn off the cell phone) and stay vigilant while you drive
Safer drivers will reduce collisions on the road and a healthy respect for the unexpected will make a lot of safer drivers!