Apart from your home, it is likely that your vehicle is one of the more expensive purchases you may make. Thus, you will want to do whatever you can to keep your automobile safe and in excellent working order. Unfortunately, there are some things in life we cannot control and eventually, you may find your vehicle in need of auto body repairs. However, with multiple body shops to choose from, it might be difficult to decide where to take your car to get it fixed. How do you choose – especially if you are not particularly knowledgeable about auto body repairs!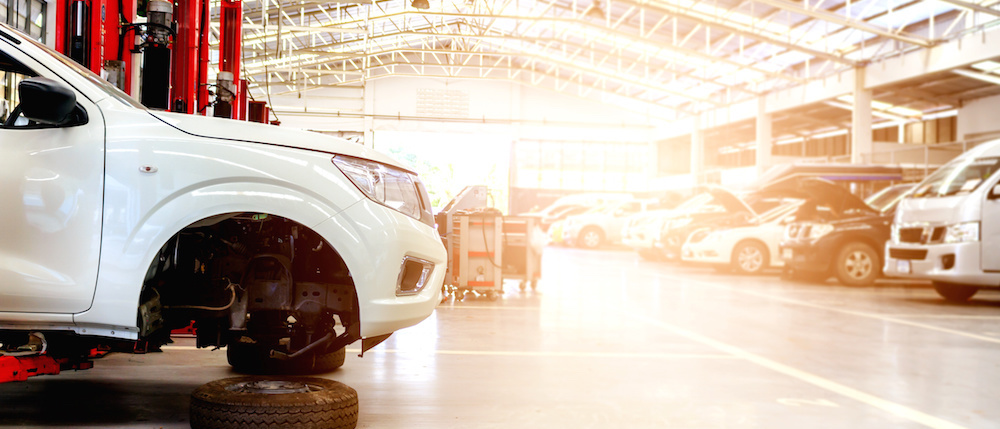 With that in mind, we have come up with a short list of things to know before choosing where to have your auto body repairs completed!
1 – You Don't Have to Use Who Your Insurance Provider Suggests
If your auto body repairs are the result of a collision or other accident, then it is likely you will be using your insurance policy to cover the cost. In many cases your insurer will recommend their preferred auto body shop. It is a common misconception that you must go with their suggestion. However, this is certainly not the case and you are free to choose any licensed repair centre that you wish. Don't be afraid to shop around for one you feel most comfortable with.
2 – Don't Be Tempted by Lower Estimates
We get it – auto body repairs can be expensive. However, you should never blindly opt for the cheapest repair estimate. There is an old saying that 'you get what you pay for' and this is certainly true when it comes to auto body repairs. It is not necessarily the case either that the most expensive quote is the best quality, but when you get an estimate that is substantially lower than everyone else in the area, you may need to start asking questions. Are they able to low ball their estimates because they cut corners? Price is definitely an important factor in choosing a body shop, but it shouldn't be the only one. Take other things into consideration like reputation, experience, accreditations and consumer reviews. Shop around for various quotes and choose the one you feel offers value and quality for your money.
3 – Look at a Body Shop's Qualifications
When it comes to auto body repairs, not all body shops are created equal! Look for credentials and qualifications to show the shop is serious about offering the best customer service and the most highly trained technicians. Some of the credentials worth looking for include I-CAR and ASE certification. A good body shop will also stand behind its work with some kind of guarantee, like the Boyd Autobody & Glass Lifetime Guarantee that covers all repairs for as long as you own the vehicle!
These are just a few of the things to take into consideration when it comes to choosing where to take your vehicle for auto body repairs. Don't rush in or be hooked by a cheap deal. Take a look at what they have to offer and make sure you are getting the best quality for the best price. Also, we hope if you are ever in need that you check out Boyd Autobody & Glass; We stand behind every repair and ensure absolute quality and top-notch customer service!
--
Boyd Autobody & Glass has more than 25 years of experience in the collision industry. Customer service, peace of mind and a commitment to quality make up the foundations of the company, taking the stress out of collision repairs. When you bring your vehicle to Boyd Autobody & Glass, we'll review the damages, provide you with an accurate written estimate, and walk you through the repair process. Find your nearest location, or Schedule an Appointment Online!