A lot of attention is focused on the importance of not driving drunk
Various organizations invest a lot of time, money, and effort into promoting safe and sober driving. Although there are still TOO MANY drunk drivers on the road, there has been a positive impact with many people choosing to drive responsibly.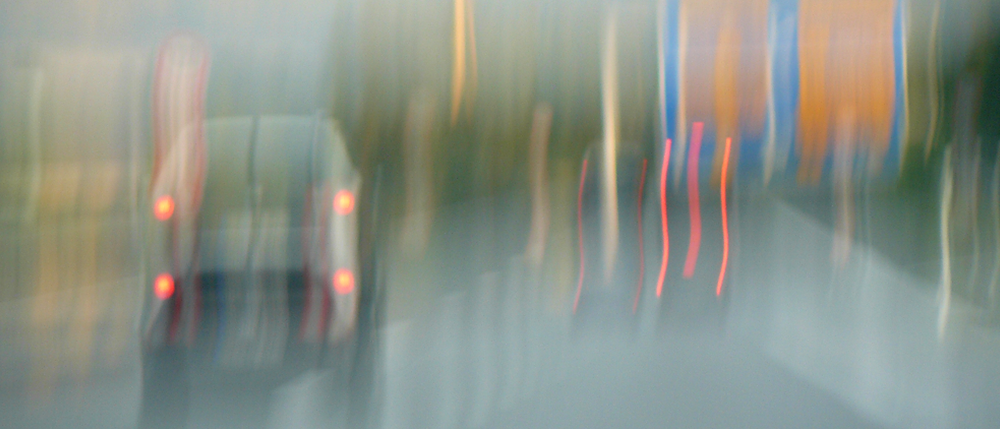 Alcoholic inebriation is not the only reason why you shouldn't drive
You should never, ever drive drunk. But you should also never, ever drive under these other two conditions as well:
All three of these problems – drunkenness, fatigue, and distractedness – have exactly the same impact on our physiology and each of these three can impair us.
Each of these three conditions impair our ability to make good decisions. We can't think quickly or clearly when presented with the dangers of the road
Each of these three conditions slow down our reaction time. Quite simply, we don't respond as quickly to the changing events that occur while we drive
Each of these three conditions impair our understanding of what an accurate response should be. We might assess the changing condition on the road and over-steer or under-steer or brake when we should accelerate or avoid one obstacle only to strike another
In other words, alcohol, fatigue, and distractions make us an unsafe menace on the roads. Although drunk driving gets a lot of media coverage, fatigue and distraction do not get nearly enough. And yet, all three are easily avoidable.
If you drink, don't drive. That's easy. When you go out for drinks with friends, arrange to have someone else drive you home
If you are tired, don't drive. This one is harder to recognize because we're all tired. But if you've been up for a while and you find yourself really fatigued, take a cab or get someone else to drive. Or take a nap
If you are distracted, don't drive. Often, distractedness comes in the form of something in the vehicle that takes your attention away from the road – including a cell phone and even a child in the backseat. When a distraction occurs, pull over and deal with it
Driving safely requires us to bring all of our mental, emotional, and physical abilities to the driver's seat
We need to be in 100% control of the vehicle and our attention needs to be focused 100% on the task at hand (driving safely). There is no excuse for driving drunk, tired, or distracted.
When you choose to drive this way, you are increasing the likelihood of a collision. Remember that even when you choose to drive safely, others are driving in this condition, so be cautious.
If you find yourself in a collision, bring your vehicle to Boyd Autobody & Glass. We'll get you fixed up and back on the road quickly and safely.