When A Collision Happens, Everything Seems Distorted
For a brief moment after the grinding metal and broken glass, the world takes on a dizzying, almost unreal feeling. It's a physiological response to such a jarring event.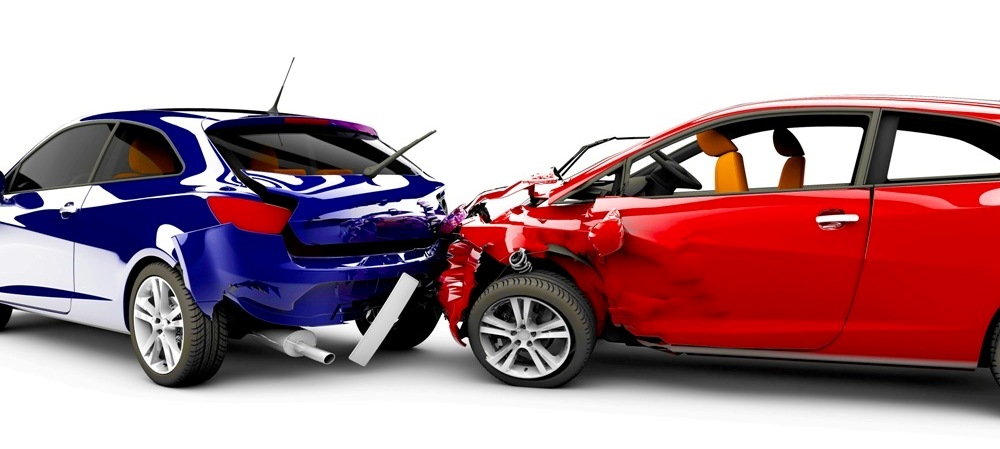 Actions To Take Once a Collision Has Occurred
But it's these first moments after a collision that we need to act very rationally. It's difficult but here's what you need to do after a collision:
Make sure that your vehicle is safely out of harm's way and stop the vehicle. One of the most dangerous aspects of a collision is not necessarily the first collision but the potential for subsequent collisions that occur as people try to drive through a collision scene. If possible, pull your vehicle to the side of the road
Make sure you are okay and that everyone else in your vehicle is okay. Check for blood. Unless someone is in immediate danger, don't move them
Check around you quickly to make sure that there is no fire. (If so, evacuate the car immediately and carefully!)
Check the other vehicles involved in the collision to see if anyone is injured. Again, check for blood. Unless someone is in immediate danger, don't move them
If necessary, call the police and ambulance. (However, some jurisdictions limit police response for small collisions that have no injuries)
Immediately write down the details of the situation – the direction you were going, the names of the streets, the speed you were going, and what other vehicles were doing around you. These details are easy to forget so writing them down as soon as they happen is the best way to remember them. One of the best ideas is to draw a picture of the scene. Later, consider visiting Google Maps to get any additional details you might have missed. Consider taking photographs of the scene with your mobile phone
Write down the license plates and makes and models of vehicles, as well as the names of the drivers. Get insurance information. Be very careful of making accusations about who is at fault or what the cause of the collision is because people could become defensive (or even violent) if they feel that you are blaming them for the situation. If you feel that the other driver has consumed alcohol, be extremely careful about asking them. Just contact the police
Write down the names and contact information of witnesses
One of the most important things to know is: You are not there to assign blame. Just get down all the facts and allow the police and the insurance company to do their job. The more facts you have, the better.
Then contact your insurance company to let them know what happened and how to proceed.
After your vehicle has been assessed by our insurance company, bring your vehicle to Boyd Autobody & Glass to have it repaired. We work with many insurance companies and can often direct-bill them.