Tips To Take Care of Your Freshly Painted Vehicle
1. Wash the vehicle by hand or a touchless car wash system, not a commercial brush or soft cloth system.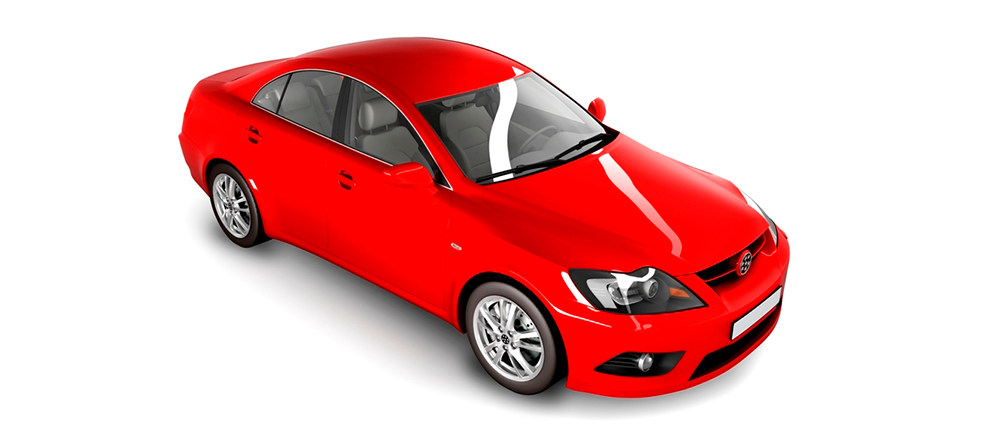 2. Wash with cold water only in summer, in the shade, and with warm water in the winter. Do not use detergents or cleaners.
3. Wipe off all water spots with a soft clean cloth or chamois after a wash.
4. Do not wax, polish, or apply any sealant products for at least 90 days.
5. Keep the vehicle from unnecessary extremes of high and low temperatures.
6. Do not park under trees or near industrial facilities with heavy fallout/smoke.
7. Avoid driving over gravel roads.
8. During winter months have under fenders and hidden areas force pressure washed to remove road salts.
9. Avoid scraping ice and snow from the painted surfaces, brush it off.
10. Wipe off any antifreeze or windshield washer solution spills immediately.