We all know that driving safely is smart… but the truth is, we sometimes forget to do it
We know that by driving safer, we reduce the dangers to ourselves and others but when we're in a hurry it's easy to forget that truth.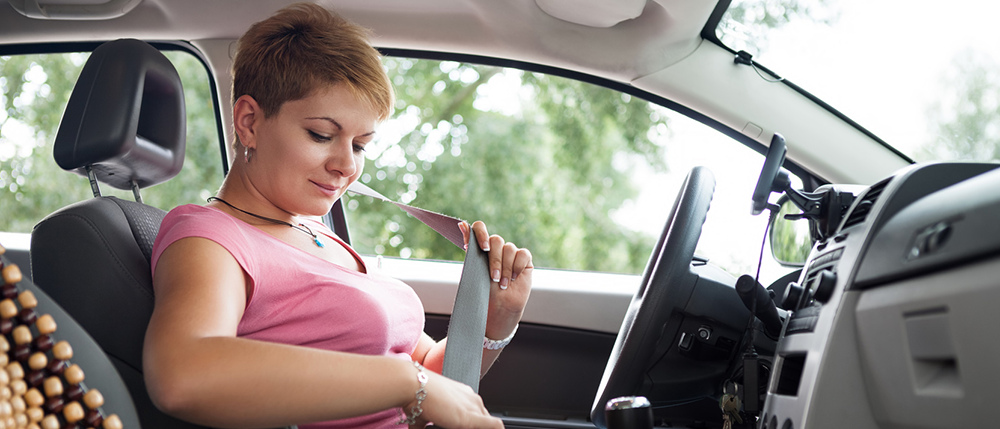 So here's a reason that drivers will want to be safe drivers: Safe driving costs less. Period.
The riskier you choose to drive, the more costly it becomes. The safer you choose to drive, the cheaper it is. Let's count the costs:
Unsafe drivers get tickets for speeding, running red lights, following too closely and other motor vehicle infractions. These tickets cost money to pay for, plus they can also increase the amount of car insurance you pay (depending on what province you're insured in)
Unsafe drivers who get into a collision can end up paying deductibles for the damage and they can see their insurance increase as well
Unsafe drivers who get into a collision will need to have their vehicles repaired. Although this is usually covered by insurance, there are sometimes other costs as well that might not be covered by insurance – including the cost of a rental vehicle and rental vehicle insurance for the period of time that the vehicle is being repaired
Unsafe drivers who get into a collision might have medical expenses to pay for. Yes, we live in Canada where our overall covered is paid for. But there are other medical expenses that are not paid for, including ambulance trips, crutches, and prescriptions
Unsafe drivers who get into a collision are also faced with the time it takes at the collision scene, reporting to the police, talking to the insurance, bringing the vehicle into the autobody shop, picking the car up from the autobody shop, and possibly visiting the hospital to deal with any injuries sustained in the collision. In a world where time is definitely money, all of these times add up
Driving unsafely costs money
It can cost hundreds or even thousands of dollars in fines, bills, deductibles, extra costs, and wasted time.
…and those costs are at a minimum if the collision is not a serious one. Many drivers face even more costs when the collision is serious: There is the cost of lost wages if work is missed; there is the emotional costs if anyone else is injured or killed in the collision; there is even potentially the cost of lawsuits that can result from a collision.
We all know we should be safer drivers but it's easy to get behind the wheel and think you're invulnerable and completely safe. But before you know it, a collision can occur and the collision cash register starts ringing higher and higher.
Safe driving costs less.