Our brains take in information from the world around us and that information helps us make decisions
While driving, we see a red light and we decide to stop. Or we see that we are entering a school zone and we decide to slow down. The human brain can only handle so many pieces of information at any given time.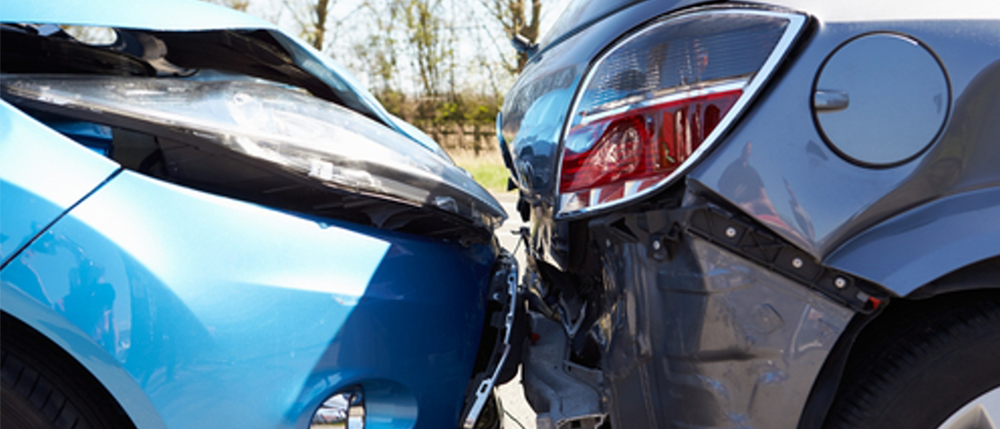 The more information coming into our brain, the hard it is for our brain to process the information and decide what to do with it. If you are mindful of this fact, you can actually avoid some collisions!
A study of an airline crash showed that most pilots handle a normal number of information coming into their brain but during an airplane malfunction, the number of pieces of information increases dramatically and this makes it harder for pilots to successfully land a malfunctioning plane.
Collisions on the road can occur for a number of reasons, but one of those reasons is that one (or both) drivers did not correctly process all of the information that entered their brain. A classic example might be at an intersection where a lot of vehicles are zooming back and forth. Some vehicles are turning, some are going straight, there are also pedestrians crossing the road and a variety of red, yellow, and green lights – some are solid, some are flashing, and some are arrows. It can get confusing! (Of course this isn't the only place that information overload can increase the risk of collision but it is a very common place).
So what can you do?
Slowing down slightly gives you the ability to process all the information in a little more time. Your brain works fast, so if you slow down slightly, you just might give your brain enough time to take in all the data. The less familiar you are with the area, and the more crowded it is, the slower you should go
Look farther ahead. All too often, drivers don't look far enough ahead down the road, so if you keep your eyes farther down the road, you'll also give yourself enough time to process information
Don't be part of the problem. While you are processing information and trying to safely navigate the intersection, you are also a piece of data for other drivers! Make sure you "telegraph" what you are doing by appropriately signaling to indicate whatever direction you are going
If you do get into a collision, bring your vehicle to the collision repair professionals at Boyd Autobody & Glass. They know autobody repair and glass repair and can get your vehicle fixed up and back out on the road quickly so you and your family can drive safely once again.