The commute home after work is, for most people, probably the worst 30 minutes of the day
You've had a long day at work, you're tired and hungry, everyone around you feels the same way, and the red lights are conspiring against you to keep you from getting to the only place on earth you want to be right now.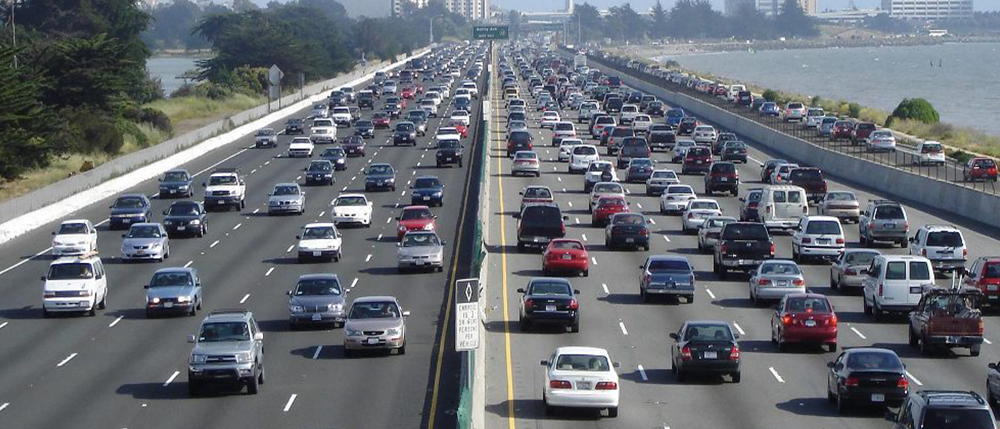 At these times, it's easy to feel road rage, to drive aggressively (and even vindictively) and to ignore the rules of the road in a desperate attempt to get home to your loved ones. This is a classic case of driving unsafely because of your mentality. You lose focus or focus on the wrong things and you can make poor driving decisions.
Here are some tips to help you change your thinking so you drive more safely and get home in a timely fashion
Before the end of the workday, get in touch with your family and tell them that you will be coming home soon. Tell them that you love them. Hear their voices to remind you of the reason you want to get home. (If they're not available on the phone, look at a picture). This will keep their faces and voices in your mind to help motivate you to make safer driving choices
See about leaving just before or after rush hour instead of during rush hour. You'll either beat the traffic out of the main arteries by just a few minutes, or you'll let the congestion bleed off of the main arteries before you start. Some drivers have found that if they wait a few minutes, they miss the congested traffic but still get home within five to ten minutes of when they used to – eliminating the stress without making themselves much later than usual. Families won't mind the extra few minutes if it means you are more positive and engaged when you get home
Drink some water and eat a granola bar before you leave for home. It won't ruin your supper and it will help to counter the afternoon slump, sugar crash, and dehydration that you experience at the end of every workday. It will help to fuel your ride home
Experiment with different routes home. The main arteries might seem the fastest but when they are all congested, they end up being much, much slower. You can sometimes take a longer route but still get home faster
While on the road, listen to calming, happy music. Music has a huge impact on our mindset so although you might like blues or heavy metal, they don't do you any favors when you are trying to get home safely and happily
Consider setting your watch or cell phone to beep at least once during the trip as a reminder to you to double-check your attitude and to think of your family as the reason you're driving safely home
The secret to safe driving is about preparation. These six tips will help you to prepare ahead of time and get home faster, safer and more stress-free!