Having a car accident is stressful, even a minor one. Aside from the obvious concern about safety, dealing with paperwork and having your vehicle repaired just adds to your already full day-to-day to-do list.
Being prepared with questions about the best way to repair your vehicle can help your stress levels and make your ride a smooth one. Here are a few questions to ask when talking to your collision repair shop about getting you back on the road quickly.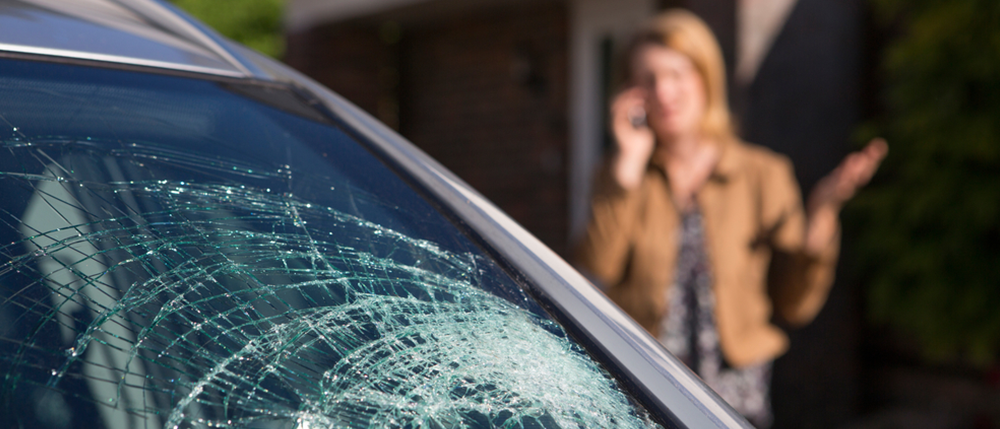 1. Is my car a total write-off?
Even if a vehicle's frame is damaged, most cars can be returned to their original, fresh out-of-the-box factory specifications. Usually, only when the repairs would exceed your insurance company's determined value of the car is it considered a total loss.
2. Will my car still be as safe as it was when new?
Collision repair is a pretty high-tech industry now. Autobody centres can restore the structural integrity and safety of the vehicle, ensuring it's as good as new.
3. Can you match my paint colour?
If you're picturing a technician eyeballing the colour, that's not the case. Computerized paint systems colour-match to the paint you so carefully chose at the dealer's. Coronado Silver, here we come.
4. How do I get my insurance company involved?
Some collision repair centres can provide onsite insurance claim processing which can save you loads of time and expedite your repairs.
5. Do I have to pay a deductible?
You will need to pay the deductible negotiated with your insurance provider although, depending on where you live and the circumstances of the accident, sometimes the insurance company will waive the deductible. Often, repair shops can direct bill your insurance company for the balance, meaning that your hard-earned cash never has to leave your hands.
6. Maybe I should get some other work done while I'm at it?
Why not? Just make sure to speak to your collision repair specialist about keeping track of these expenditures separately so that there are no delays with your claim. Depending on what you want to have done, this may delay you getting behind the wheel of your car again, so keep that in mind when deciding.
7. How long will this take?
As much as we'd like to take a look through a crystal ball, every repair job is different. Good collision centres, though, will be able to give you a pretty solid estimate of how long the repairs will take after evaluating the vehicle's damage.
8. Can I get a lift home?
Many large repair shops have shuttles and will help to get you home. Just ask about it in advance.
9. Can you help me get around while my vehicle's in the shop?
A good repair shop won't leave you hanging. Many can, and will, help you find alternate modes of transportation so you can go about your daily business as painlessly as possible.
10. Is there a warranty on the work?
Autobody shops like Boyd Autobody & Glass offer a lifetime guarantee (for as long as you own your vehicle) on the work performed on your vehicle to keep you safe and secure and loving your vehicle.