As technology increases and as life gets more complicated, our ability to drive safely is being put to the test
In this article, we will address four modern trends that are making it harder and harder to drive safely today: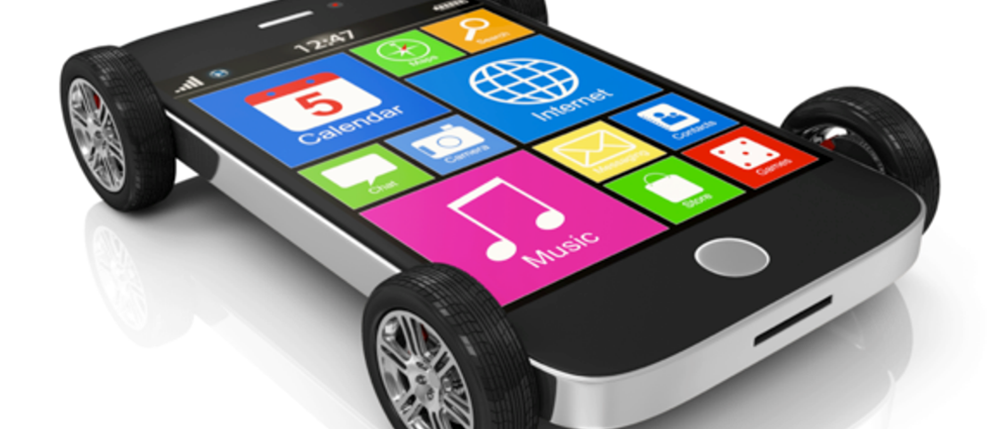 Worsening road conditions: Many of our roads were built and paved when governments were flush with money. But in today's troubled economic climate (and with other issues like healthcare getting top priority), our road conditions are worsening. Roads aren't big enough or strong enough to handle the traffic. This means: More vehicles on the roads…and those roads aren't in great condition. That is not a recipe for safe driving. Rather, it increases the likelihood of a collision (as well as the personal cost of damage to our vehicles)
Increase in social connectivity: Mobile devices are becoming more prominent as is our ability to use those devices in different ways to communicate with each other. Whether emailing, calling, tweeting, posting on Facebook, texting (or whatever else we'll be doing in the future), these take our attention away from the road when we do then while driving. We need to increase our focus on the roads, but with today's technology and social connectedness, it is conspiring to do exactly the opposite
Increase in stress: Years ago, our grandfathers went to work at 9 AM, were home by 4:30 PM, ate the supper that grandma spent the afternoon making, and then both of them sat on the porch drinking coffee as the sunset. Life was less complicated. Today, both parents are working (and they're working for a lower wage than yesteryear), and they're working longer hours. Then they rush home to get their kids to soccer or ballet or piano lessons. So stress at work and at home has increased. Stress makes us unsafe drivers as we feel like we have less time to do more than we can accomplish
Seemingly safer vehicles: This might surprise you as a threat to safe driving, but as technology improves so does the safety of our vehicles. That's a good thing if you use that technology to augment your safe driving skills. But many people aren't. Instead, drivers are relying on their safer vehicles to replace their safe driving skills. We need to find a way to use both – choose to be safe drivers AND rely on improving technology to make our vehicles safer
These modern trends are threatening our ability to drive safely. We're not suggesting that everything should go backward about 30 years, but we want to increase awareness of these trends and suggest that laws and habits change to ensure that these modern trends don't decrease our ability to drive safely.