Our Vehicles Are Marvels of Modern Technology
Over the years, vehicle safety features have evolved to provide us with an increasing amount of collision prevention and protection
From safety glass to seatbelts to air bags to crumple zones.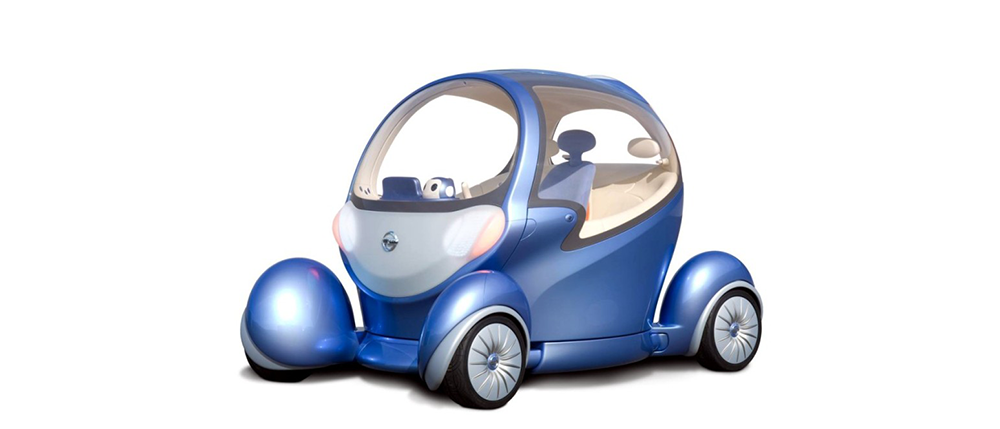 Although We Want Safe Vehicles, There Is A Limit
Here are some safety features you'll never see:
Glow-in-the-dark vehicle: "But officer, I didn't see the car" is a common complaint. This is solved if we all drove around in glow-in-the-dark vehicles
Sumo belts: Instead of a seatbelt, drivers get into those novelty sumo wrestling suits so that, in the event of a collision, everyone bounces around harmlessly inside the vehicle
Mandatory indicators: Who hasn't seen drivers turn without signalling, or drivers who signal without turning. It's a common sight on the road. Indicators and turning signals should be connected so that drivers cannot turn without first having their signal on, and drivers cannot signal without also turning
Giant indicators: Some collisions occur because one driver didn't notice the other driver's indicator lights. So giant halogen indicators that indicate every turn with clarity might actually be helpful
Balloon fenders: Our vehicles are becoming increasingly aware. So when they sense a collision about to strike, they deploy airbags outside of the vehicle to protect the vehicle against anything that might hit it
Following-too-close alarms: vehicles should come equipped with the ability to detect when another vehicle is following too closely and when it is traveling at an unsafely close distance, the vehicle in front should have flashing lights to warn the other driver to back up a little
A big sign on top of the vehicle: It's easy for drivers to become fixated on the vehicle in front of them and ignore the much safer driving technique of watching several vehicles in front. That will become easier if every vehicle was equipped with a big sign on the top of the vehicle that showed the speed of the vehicle, turning indicators, and how many driving violations the driver has had
Following-too-close alarms: It wouldn't hurt to have the same alarm inside vehicle, too, to warn drivers when they are following too closely to a vehicle in front of them
Giant blindspot mirrors: Drivers shouldn't be able to make a lane change without first checking their blindspot
Mandatory two-handed steering wheels: vehicles shouldn't be able to drive without two hands on the steering wheel
It's not likely that these features will be included in our vehicles any time soon, but it is humorous to consider how different life would be (and how safer our roads would be) if they did exist.
Until these things are put into our vehicles, we're stuck with the risk of collisions. So if you get into a collision, bring your vehicle to Boyd Autobody & Glass for a fast, safe repair.